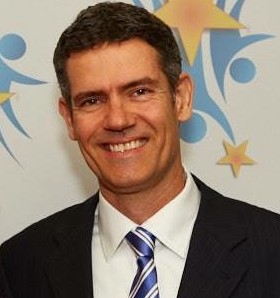 Laurence Irvine Chiropractic has been providing chiropractic care to Tweed Heads, Banora Point and the surrounding areas since 1993.
We care for clients of all ages and stages of their life, and many entire families entrust us with their care.
With our 24 years experience looking after families in the Southern Gold Coast and Northern NSW regions, we are passionate about providing chiropractic care in a considerate and caring environment.
Here at Laurence Irvine Chiropractic we are passionate about our work and love what we do. We invite you to come in and meet our friendly and caring team.
Meet Chiropractic Assistant Lisa Blackmore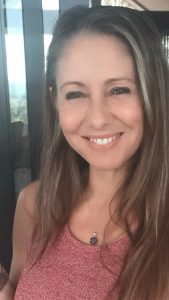 Chiropractic has been a part of Lisa's life for over 18 years. She moved from New Zealand to Australia at the age of 17 with her family. Later, she married and had 2 children. In 1997, Lisa started as a Chiropractic Assistant and a short time later, became Practice Manager for a Gold Coast chiropractor. She worked in a multi-disciplinary clinic with 3 chiropractors, naturopath, fitness trainer and massage therapist for over 7 years. The principal chiropractor retired and Lisa decided it was time for a change, and expand her knowledge of chiropractic. She started working with a team of chiropractors in Mudgeeraba and then Beenleigh, during which time she was honoured to attend a weekend workshop with the late Dr Jim Sigafoose.
In 2008, Lisa left Australia for a short time to pursue life. In 2010 she returned to home, from living in New York, and became part of the chiropractic family at Laurence Irvine Chiropractic.
Being part of the team at Laurence Irvine Chiropractic since 2010 has been and continues to be a joyful, passionate and fulfilling role. Her genuine love and care for patients is the pinnacle for her being a Chiropractic Assistant.
Laurence Irvine | Tweed Heads Banora Point Chiropractor
CALL US TODAY (07) 5599 2121